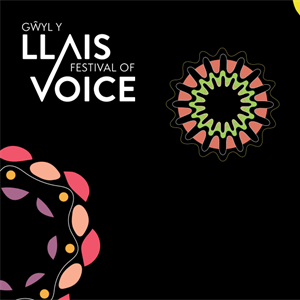 ★★★★★
The Festival of Voice is a biennial international arts festival, described as an opportunity to "hear and be heard". Featuring events scattered all over the capital city, the main hub of the festival takes place at the Wales Millennium Centre, featuring a hugely diverse program of events. These range from rock and pop music, to cabaret and musicals to live art. The aim, according to artistic director Greame Farrow, is for the "Festival to become internationally renowned and on a similar scale to Edinburgh. I would love to close the streets of Cardiff for the weekend and fill them with voices for free,". It was with great pleasure that I was invited to attend the opening night of the festival which featured Billy Bragg and Nadine Shah in an event called Voices of Protest.
At this point I have a slight confession – I had never heard of Nadine Shah before this point, and was only vaguely familiar with Bragg's work through his Left Field Stage at Glastonbury. That being said, I felt this was an excellent opportunity to go into an event with a completely open mind and no presuppositions. Between collecting my tickets from the box office and the main event, I had a chance to explore the rest of the Festival of Voice hub. The main foyer of the WMC has been given a bit of a makeover, with a live DJ playing, and interactive art works strewn around. Outside the building, sandwiched between the WMC and the Piermaster building was a collection of delicious looking street food stalls. These included a Wood Fired Pizza stall, Fresh Pasta, a coffee kiosk and a bar, as well as a pop up Kitchen ran by Oasis, the refugee and asylum seeker organisation. Eventually I settled on a Turkish inspired stall called Murray May's Rolling Kitchen which was selling proper charcoal grilled kebabs served in pittas. This was absolutely delicious – if you get a chance to get down to the hub I can't recommend their food enough.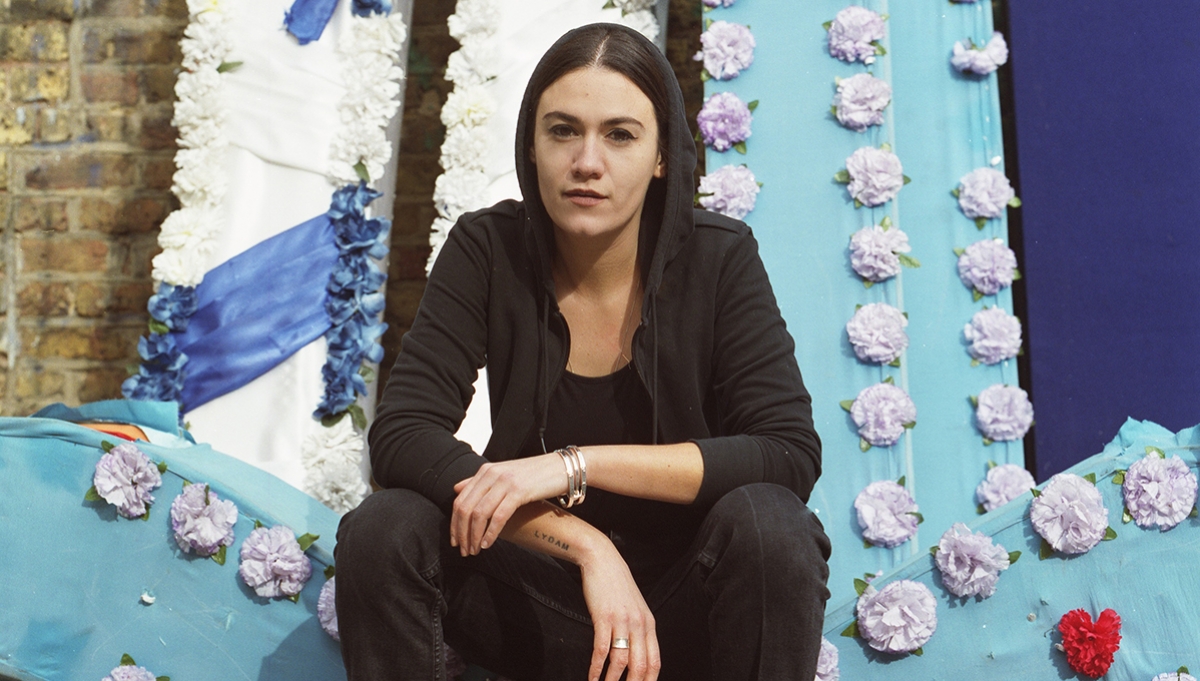 Enough about the food – on to the music. Settling down in the beautiful surroundings of the Donald Gordon Theatre, I honestly had no idea what to expect. Slightly later than billed (since when to musicians take to the stage on time anyway), Nadine and her band arrived and launched right into things. Brooding and dark, Shah's voice is undeniably excellent. Rich and soulful, she has a unique tone which is likely in part to her strong North-Eastern accent which she doesn't attempt to disguise or Americanize when singing. Featuring the traditional rock lineup of guitar, bass and drums, Shah's band also included a keyboardist and saxophonist which contributed to the full tone of the outfit.
In an event called Voices of Protest, it is clear why Shah's blend of music hits the mark – the content of her songs range tackling fascism and Islamophobia to refugee and immigrant rights. As a self confessed second generation immigrant (born in South Tyneside to a Pakistani Father and part Norwegian Mother), Shah stops her set at one point to remind the audience of the valuable contribution that immigrants can and have made to this country. And yet while the content of her songs is intelligent, powerful and provocative, Shah is clearly happier to let her songs do the talking – at one point she confesses that shes "rubbish at this talking stuff", and will leave that to Bragg.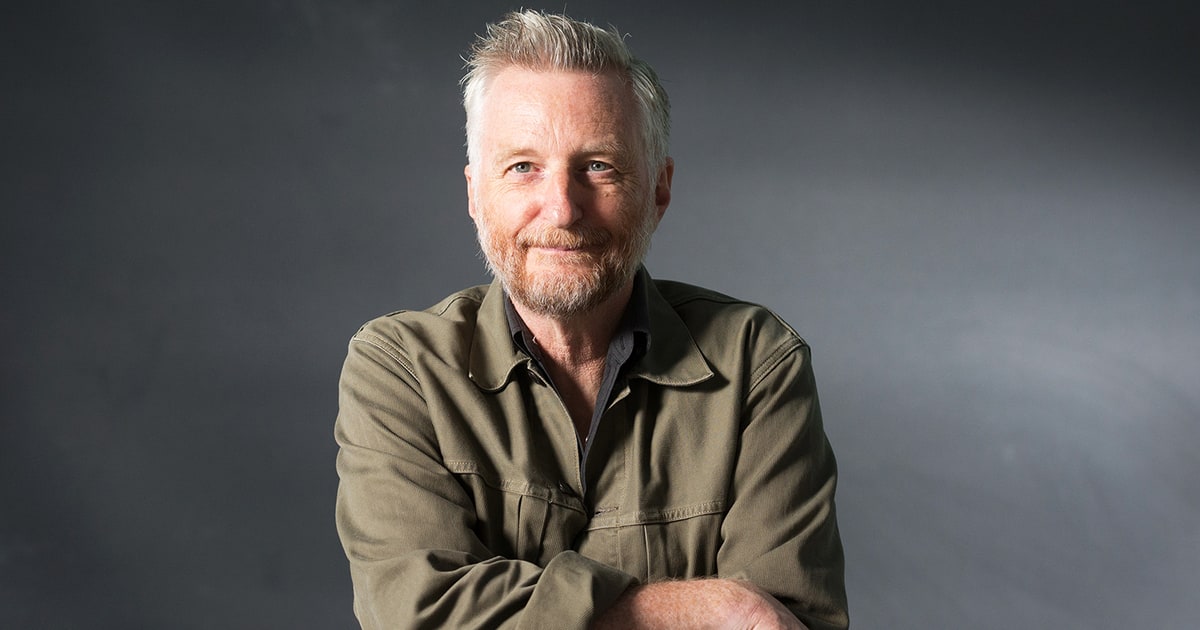 After a brief interval in which sets are changed, Billy Bragg takes to the stage to rapturous applause. Aged 60, Bragg is clearly still full of energy and passion for politics. Despite claiming in his most famous song that "I don't wanna change the world", his songs have a clear message to people – get involved, educate yourselves and campaign for what you believe in. In comparison to Shah's rich full sound, Bragg stands alone on an almost bare stage with just his guitar and the occasional backing by colleague CJ on electric or slide guitar. Yet Bragg's enthusiasm and warmth manage to fill the auditorium, and as he discusses the meaning behind each song it is clear that the majority of the audience are becoming more and more alert to the messages behind what he's saying. Highlights include Handyman Blues, an ode to men accepting that they don't have to adhere to stereotypical notions of masculinity, a cover of Bob Dylans The Times They Are A Changin (Back) but with the words re-written after Trump's inauguration, and of course his final encore song New England.
Despite his earnest and heart-felt political opinions, Bragg never comes across as preachy or condescending. At one point he stops the show to discuss an event that happened at his last gig in Cardiff at the Tramshed, where a heckler asked Bragg why he was drinking from a disposable plastic bottle. Bragg showed us (and indeed that very heckler, in attendance tonight) that he had learnt from this and now uses a Gig Swig reusable bottle while encouraging other musicians to do the same. It is this type of genuine activism and openness to being challenged that makes Bragg an excellent champion of left wing causes. While not the greatest singer or guitar player, Bragg's strengths lie in his excellent song writing. Poignant lyrics, which open your eyes to the possibility of and need for change, are an excellent way of reminding people what can be done together. Bragg confesses in the gig that music cannot change the world – but what it can do is give you an outlet to inspire others to change things in other ways. The motto of the Bragg curated Left Field at Glastonbury is "recharge your activism"; after this evenings powerful opening to the Festival of Voice it would be difficult not to feel rejuvenated. Inspiring and thought provoking, Voices of Protest is an excellent evening's entertainment featuring two different but equally galvanizing artists.
Voices of Protest
Live Music
Donald Gordon Theatre, Wales Millennium Centre
7th June 2018
Billy Bragg & Nadine Shah
Part of the Festival of Voice – more info and tickets here
Luke Seidel-Haas