Ricky Montgomery's new album, Rick, landed on shelves and streaming services today. This is an album I've been looking forward to since his last album, Montgomery Ricky, and a handful of singles (such as some edits of songs from his first album, and singles from Rick such as Don't Say That, Eraser, and Boy Toy) came out.
Montgomery Ricky released in 2016, with a track list of:
This December
Line Without a Hook
Cabo
Don't Know How
Last Night
California
My Heart is Buried in Venice
Mr Loverman
Get Used to It
Snow
and a run-time of 35 minutes. However, his two songs, Line Without A Hook, and Mr Loverman went viral on TikTok back in 2020. Typically, they go hand in hand with various edits and memes, but when I discovered those songs and thereby the album and Ricky himself, I was floored by his music style, lyricism, and voice.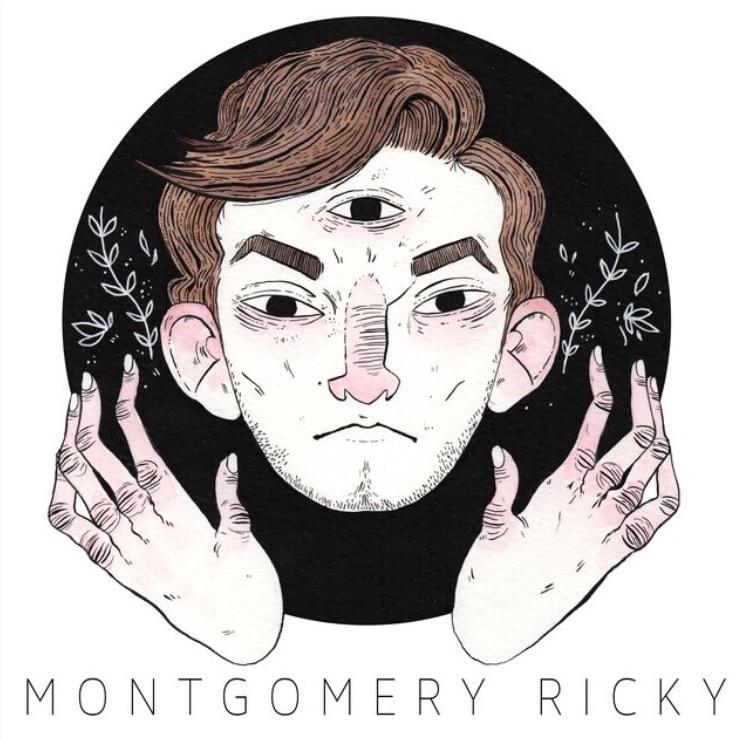 His new album Rick, had been alluded to and then promoted vigorously online, and described during his Block Party Podcast appearance as, "It's called Rick, which is both my dad's name, so it's like being an adult and growing up without, you know, one of your parents. […] I am called Ricky, it's my name that I go by, that I've gone by since I was a little boy – if your name is Ricky, there's a point in your life where you consider becoming Rick.". I found this particularly interesting as while the album progresses, it moves forward with the clear theme of rushing adulthood, self-discovery, and family relationships. I found it altogether endearing and in many instances, heartbreakingly intense.

Rick has a track list of
One Way Mirror
Boy Toy
Truth or Dare
I'm Just Joking in This Interlude (Interlude)
In Your Pocket
Don't Say That
Eraser
We Got Married Twice (Interlude)
Type A
Paper Towel
Sometimes I Need to Be Alone
Ethan's Song
Black Fins
Ribbons (Outro)
and a run-time of 40 minutes.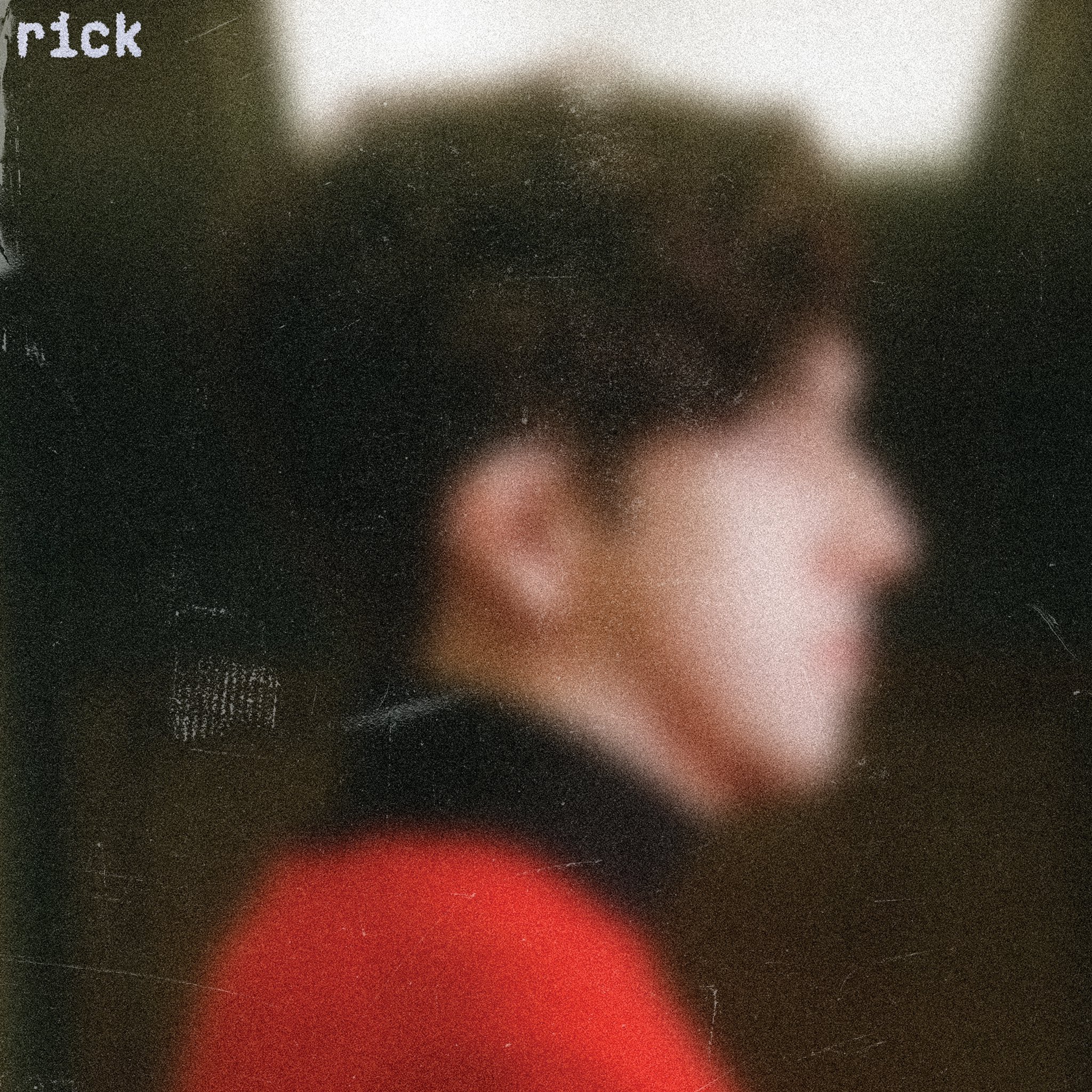 Songs such as Sometimes I Need to Be Alone stuck out to me as almost classics; soft and witty with lines such as "You tell me it's not now or never / but I can't wait forever / It's such a simple question / with such an easy answer" and the repeating-to-finish lines of "It's you", the song quickly stuck out to me as an all-time favourite. I found it particularly inspiring as it goaded out my own creative endeavours with a burst of energy and life, which is always such a gorgeously invigorating feeling when finding a song, artist, or album.
The tracks Don't Say That, Eraser, and Boy Toy were released early in anticipation for the album, and while in my experience I didn't see many waves from Don't Say That and Eraser, Ricky's song Boy Toy was a quick hit to fans, myself included. I feel this song also boosted his online presence, leading to fun artist interactions and a fantastic peek into what the wider album would look like, especially with the inclusion of the lyric video. Boy Toy was an interesting look into the art and style of the music, with fun, bouncy music and catchy lyrics, with a nice undercurrent of vulnerability and admission.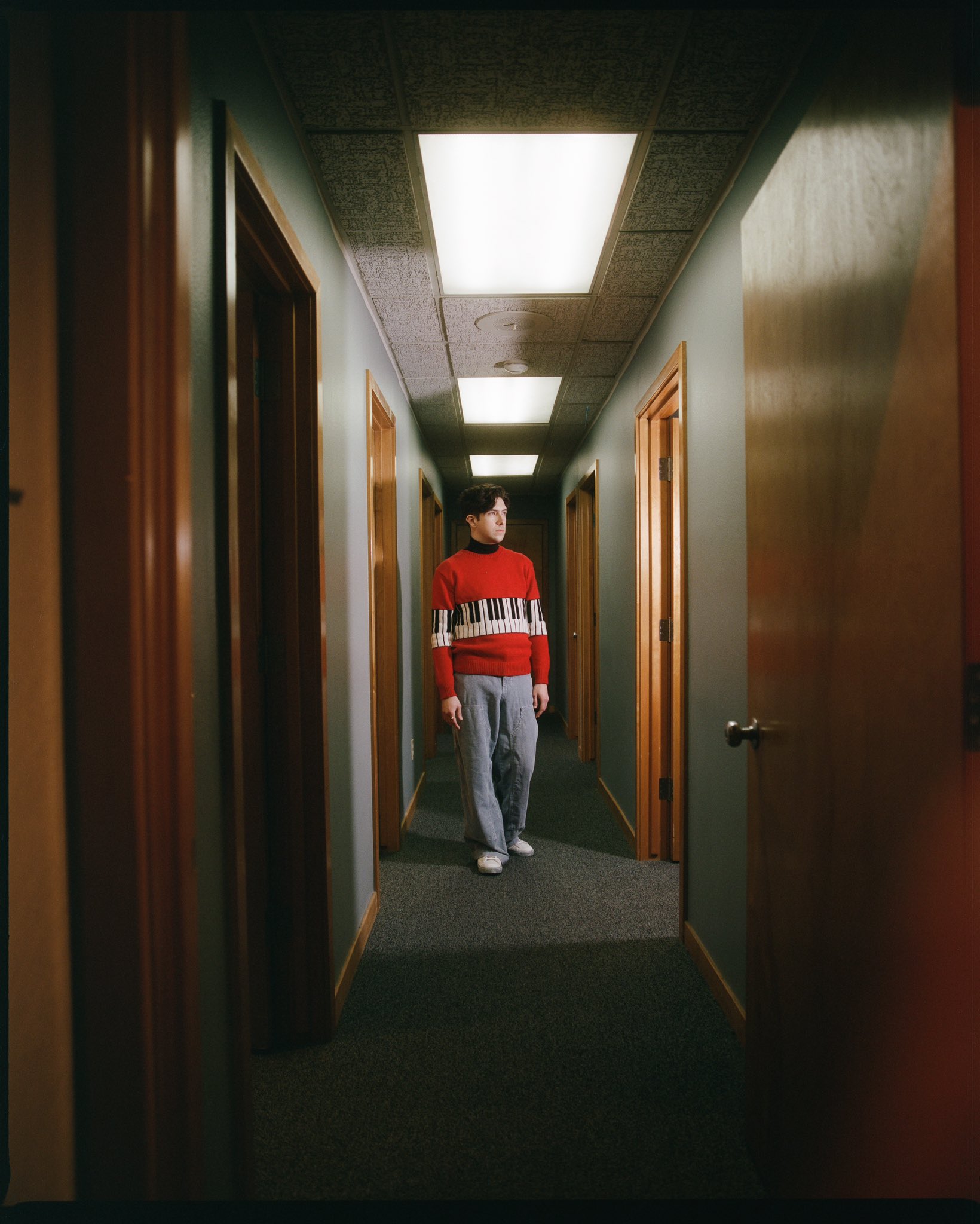 The general "vibe" of the art and presentation of this album almost gives me the vibe of a backroom, a liminal space, a creepy story regurgitated online; however all the music itself is incredibly vulnerable and introspective, especially given songs Truth of Dare and Type A, with lines such as "Let's play truth or dare / try to act like I'm not scared / stripped down to my underwear / it's only show and tell" and "What a year we've had / you went bi, I put my gender back" respectively, being amazingly open, raw, and real.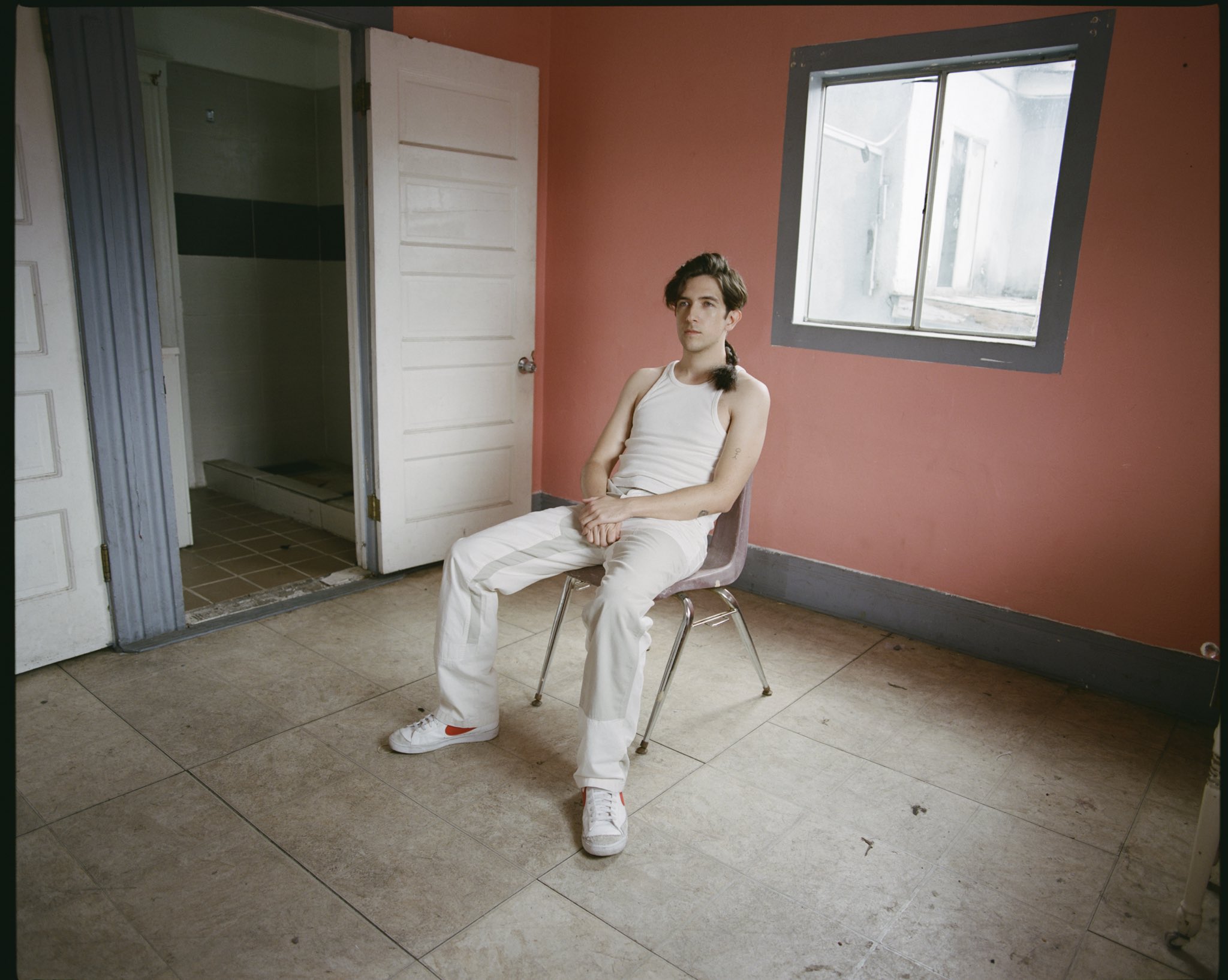 The two interludes and outro include some spoken-word conversations between Ricky and his mother, discussing his father, in various past situations before their divorce and his untimely passing. There was a similar interlude in the 2022 EP It's 2016 Somewhere, and these three tracks reek of that nostalgic tone. They are heartfelt, funny, and contemplative. A nice break to the album that provide a nice context, but ultimately become skips on further relistens as the draw is of course more naturally pointed to the songs.
Ricky Montgomery is honestly one of my absolute favourite artists I've had the fortune to come across, as his music is youthful, fun, and cuts right to the bone. My anticipation for Rick was high; I was incredibly excited for its release and found myself up and listening to the album as early as 5:30am the morning of release! It is truly an incredible listen, and I'm beyond excited to see where Ricky goes next (hopefully, to the UK on his tour!)